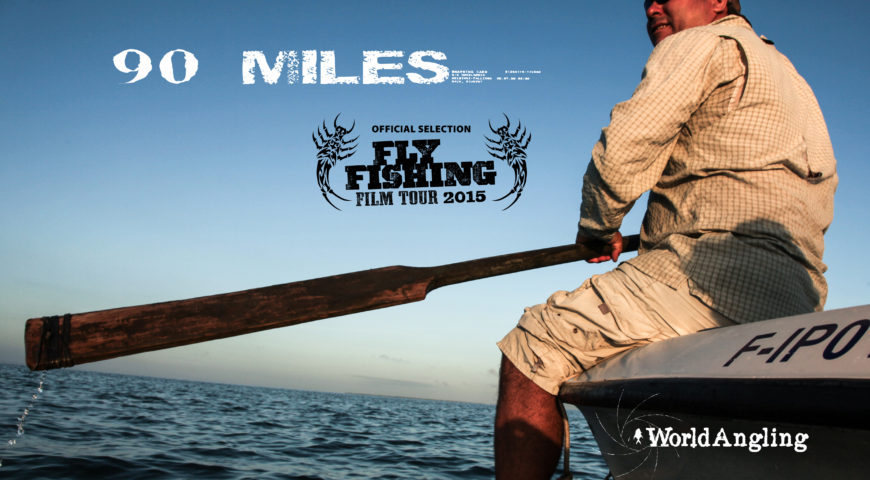 90 Miles- "The fish don't give a damn about politics."
90 Miles is the physical distance between the Florida Keys and Cuba. It is what connects us and what separates us. This film is the first documentary that WorldANGLING has ever produced in a foreign location and what an incredibly cool place to start!
Flats fishing for tarpon, bonefish and permit is big business in the Florida Keys. Annually, these three species generate roughly 475 million in revenue in Monroe county Fl. This fact has been noticed by the Cuban government as they consider their own fishery and the nascent eco-tourism industry that is taking shape there. Will Benson traveled to Cuba as part of a scientific outreach mission with Bonefish Tarpon Trust in November 2013 to investigate the fishery, the culture, the philosophy of conservation and the attitudes of fishermen on the other side of the Gulf Stream. What we learned during this mission was that we are connected to Cuba in many ways, and there is much to learn and share between our cultures. One possibility, is that the Florida Keys bonefish are in fact Cuban-born and that our fishery in the Keys is heavily dependent on the breeding stock from Cuba. 90 Miles is a story about the natural connections all around us and possibility of working together to protect and shepherd our fisheries.